Join the Seattle Pride Parade!
Posted: | Updated: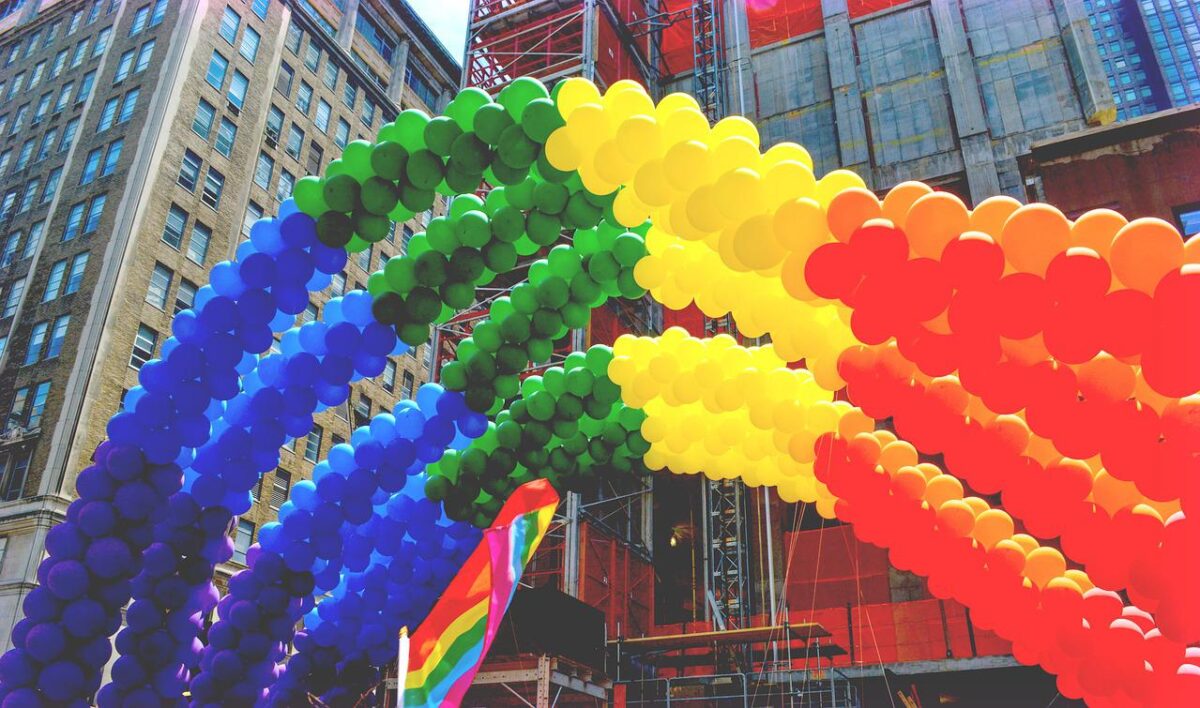 Seattle Pride Parade June 26, 2022
The biggest LGBTQ Pride event of the season is the annual Seattle PRIDE PARADE! Join the Seattle Schools contingent as students, staff, and families march together with pride alongside our school bus "float."
Parade starts at 11 a.m. on Sunday, June 26.
SPS will be in the staging area on 4th avenue prior to the start time. Come early to make posters, hand out candy, and enjoy the cheering crowd. The parade route moves north along 4th Ave. between Union and the Seattle Center, where the party continues with a family-friendly festival including music, booths, food, and fun!
No need to RSVP, just show up! Please bring proof of vaccination to show upon request.
Questions? Contact Lisa Love llove@seattleschools.org